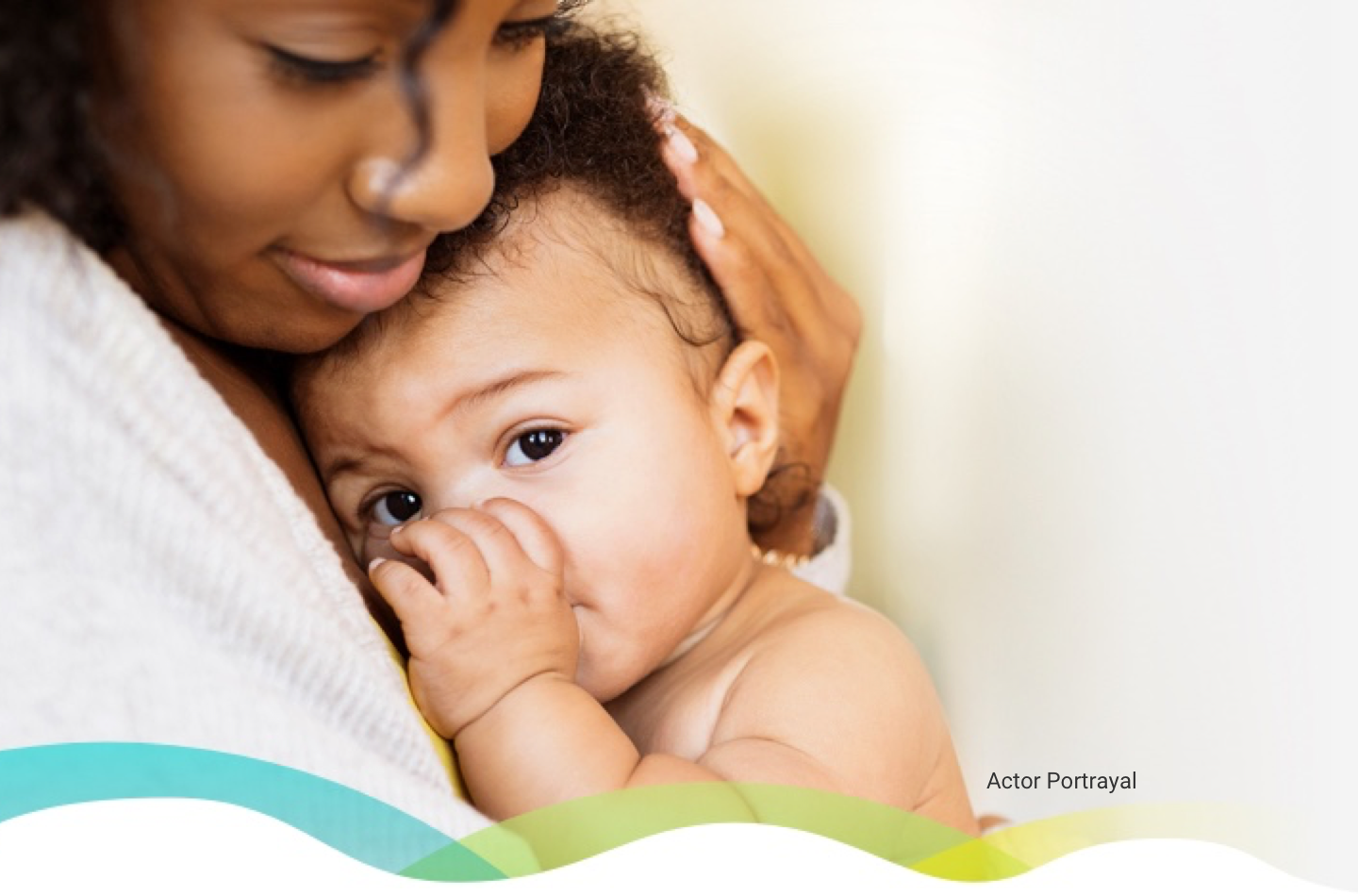 Parenting comes with lots of firsts.
A rotavirus infection doesn't have to be one of them.

Rotavirus gastroenteritis (RGE) can cause your baby to throw up (vomit) and/or have diarrhea as many as 10-20 times a day, which can lead to life-threatening loss of body fluids (dehydration). But you can help protect your baby with a rotavirus vaccine.
RotaTeq is an oral vaccine that can help protect against rotavirus.
RotaTeq is not a shot, it is given by mouth. Watch this video to see how it is given.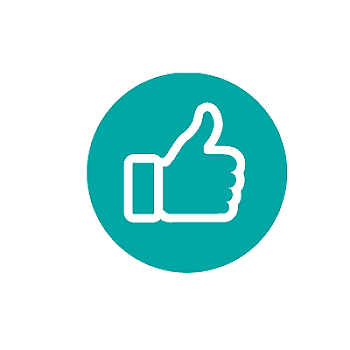 RotaTeq was extensively tested. It was approved by the Food and Drug Administration (FDA) in 2006.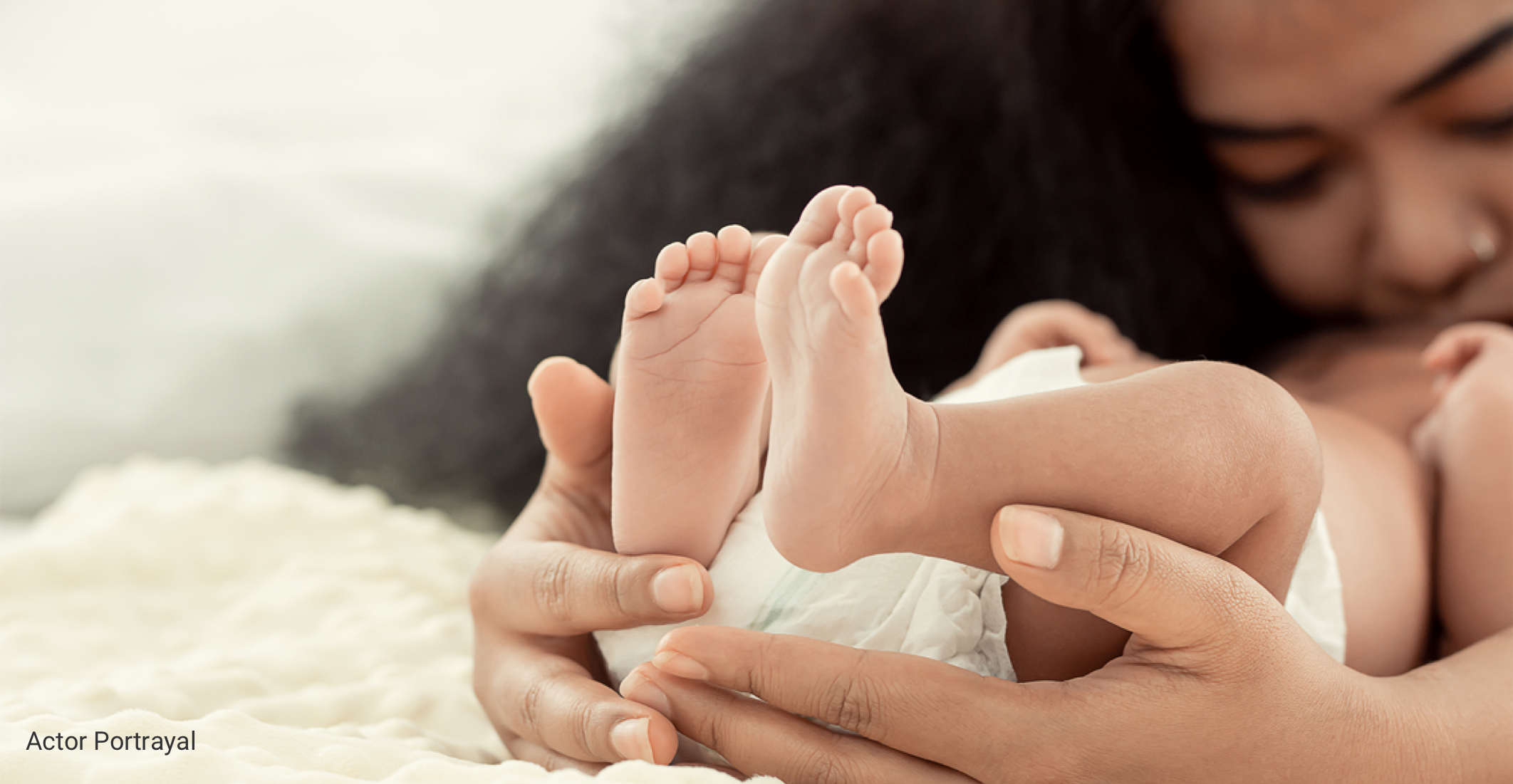 Why is RotaTeq important?
Rotavirus is a common infection that spreads easily. Before a vaccine was available, nearly all children were infected with rotavirus by age 5.

Rotavirus can cause high fever, throwing up, and diarrhea. It can lead to loss of body fluids (dehydration), which can be serious and deadly.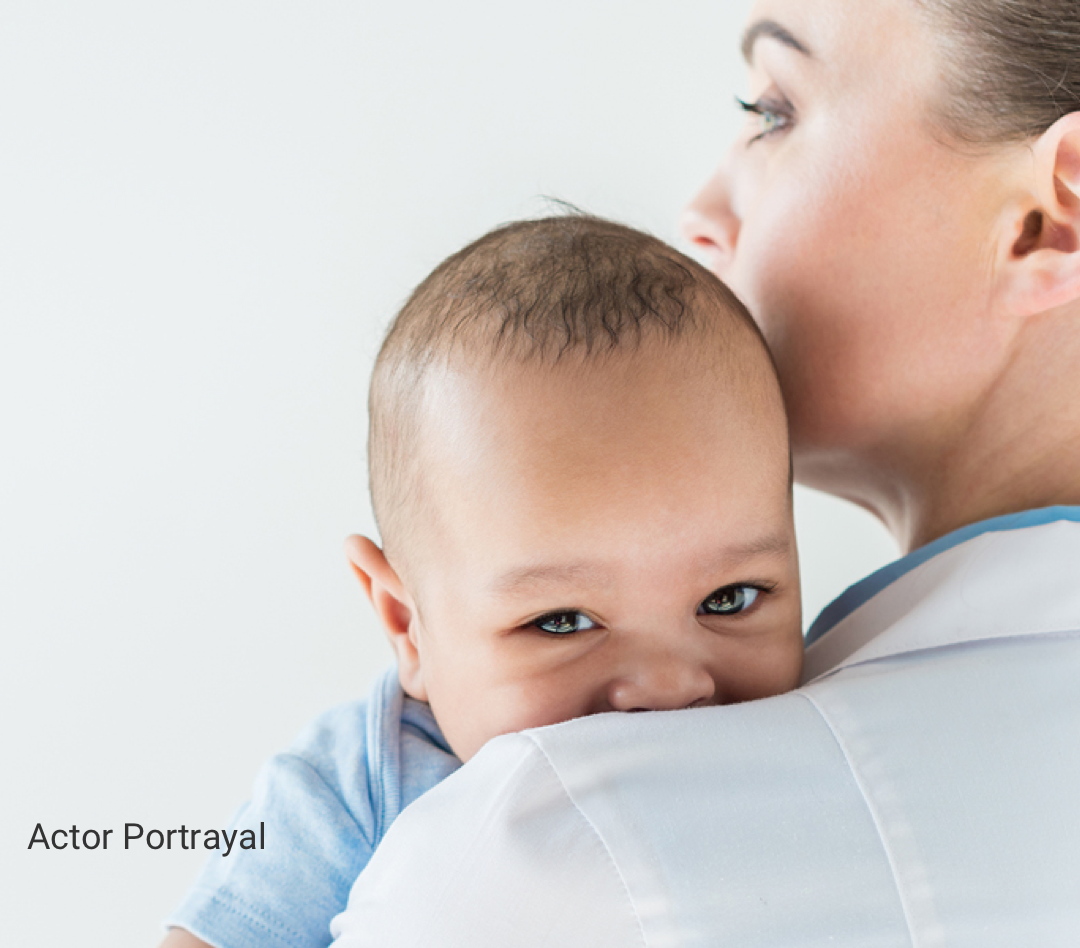 Get the facts to help protect your baby.
Talk with your baby's doctor about rotavirus. Ask about RotaTeq and what you can do to help protect them from serious infection. In the meantime, see answers to some common questions about rotavirus and RotaTeq.