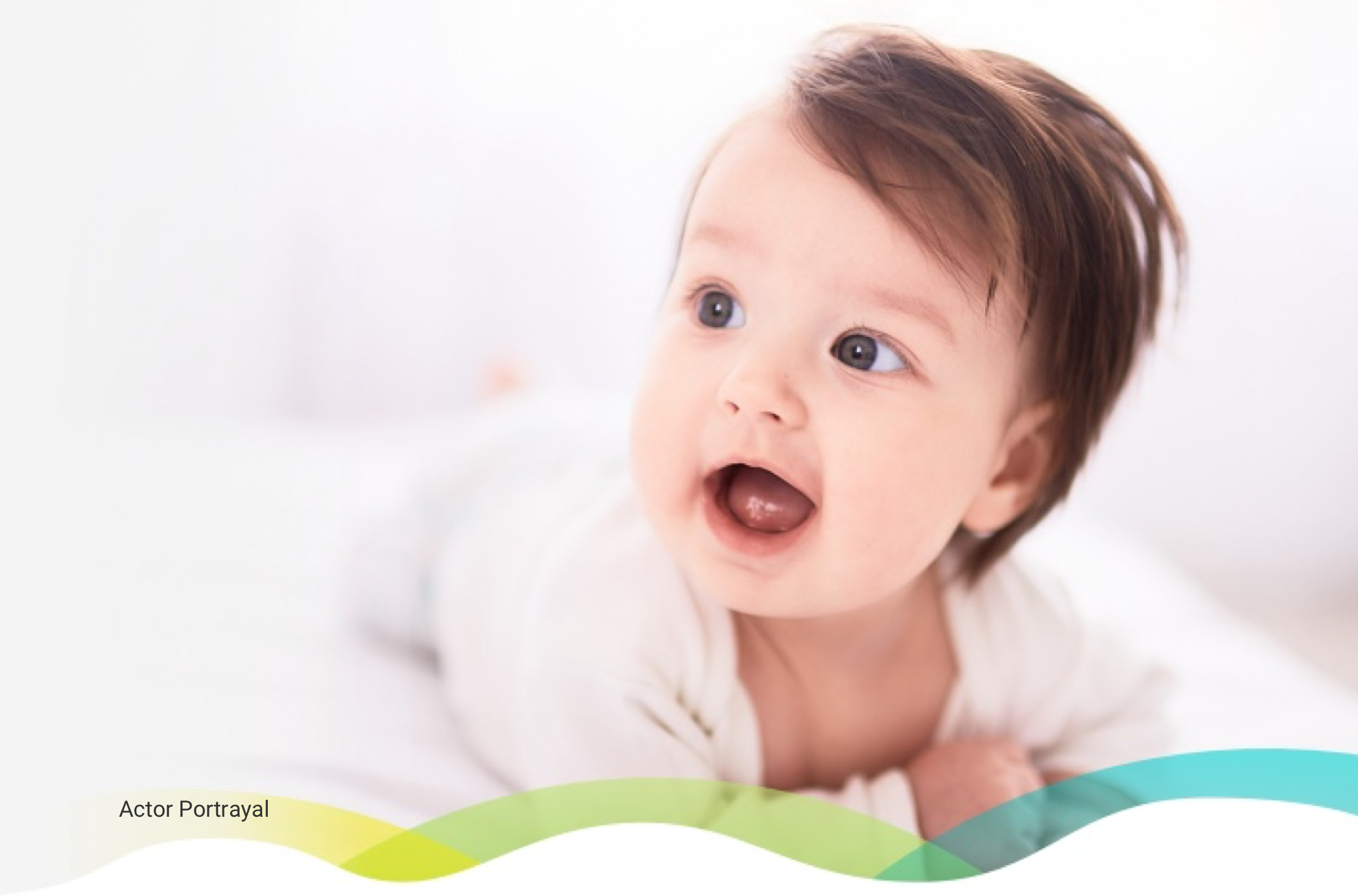 What is rotavirus?
Rotavirus is a common virus that is easy to catch. It infects the stomach and intestines, causing symptoms like diarrhea and vomiting. In the pre-vaccine era, nearly all children were affected by rotavirus by age 5.
Babies are at higher risk for rotavirus infection. The most severe cases happen to babies between 6 months and 2 years old.
Rotavirus can cause your baby to throw up and/or have diarrhea as many as 10-20 times a day, which can lead to a life-threatening loss of fluids (dehydration).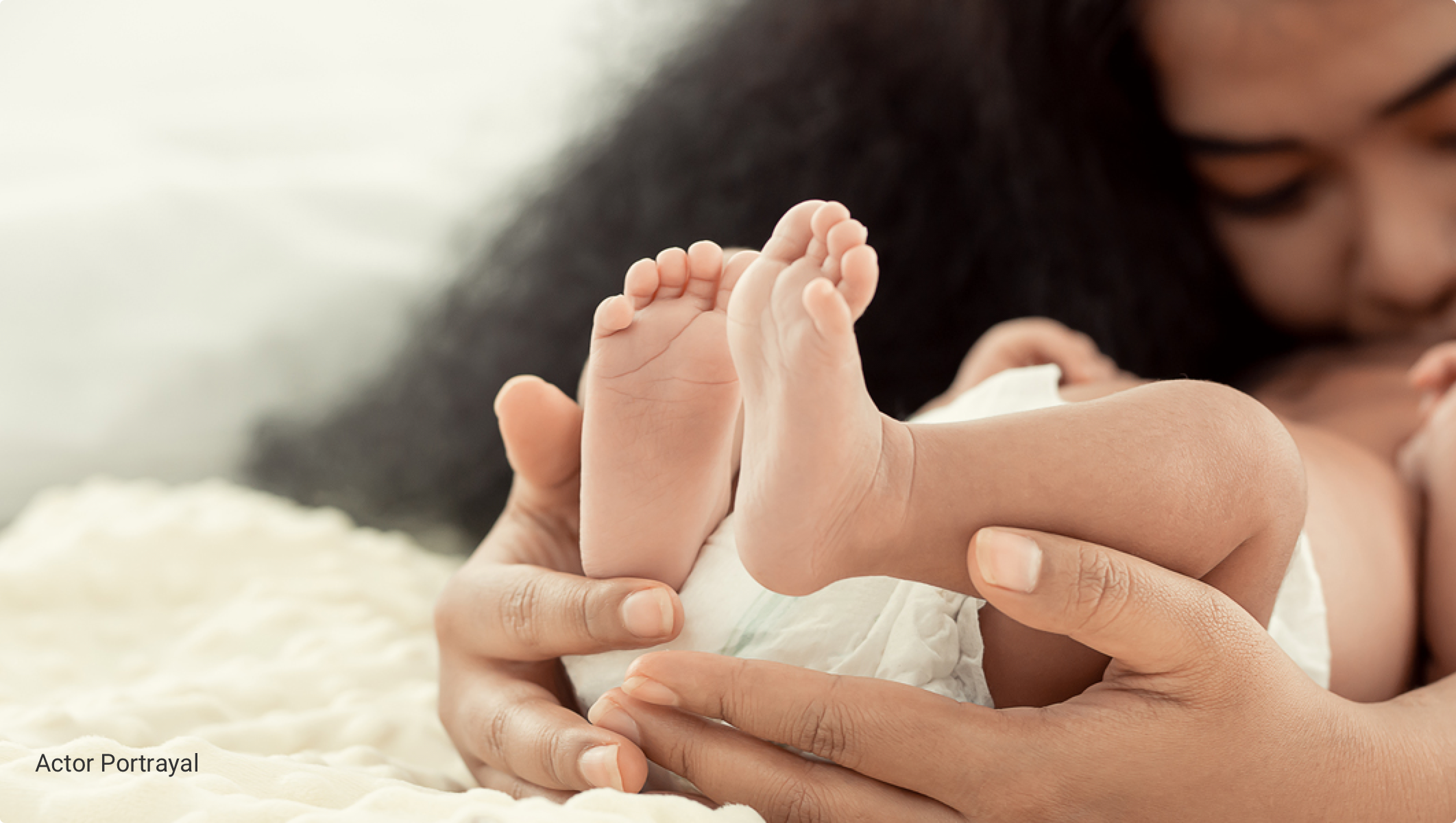 Rotavirus spreads easily
Rotavirus usually spreads through contaminated hands or objects that have the virus on them. Rotavirus can live on surfaces for a long time.

Only certain disinfectants can kill rotavirus. Many common soaps don't work.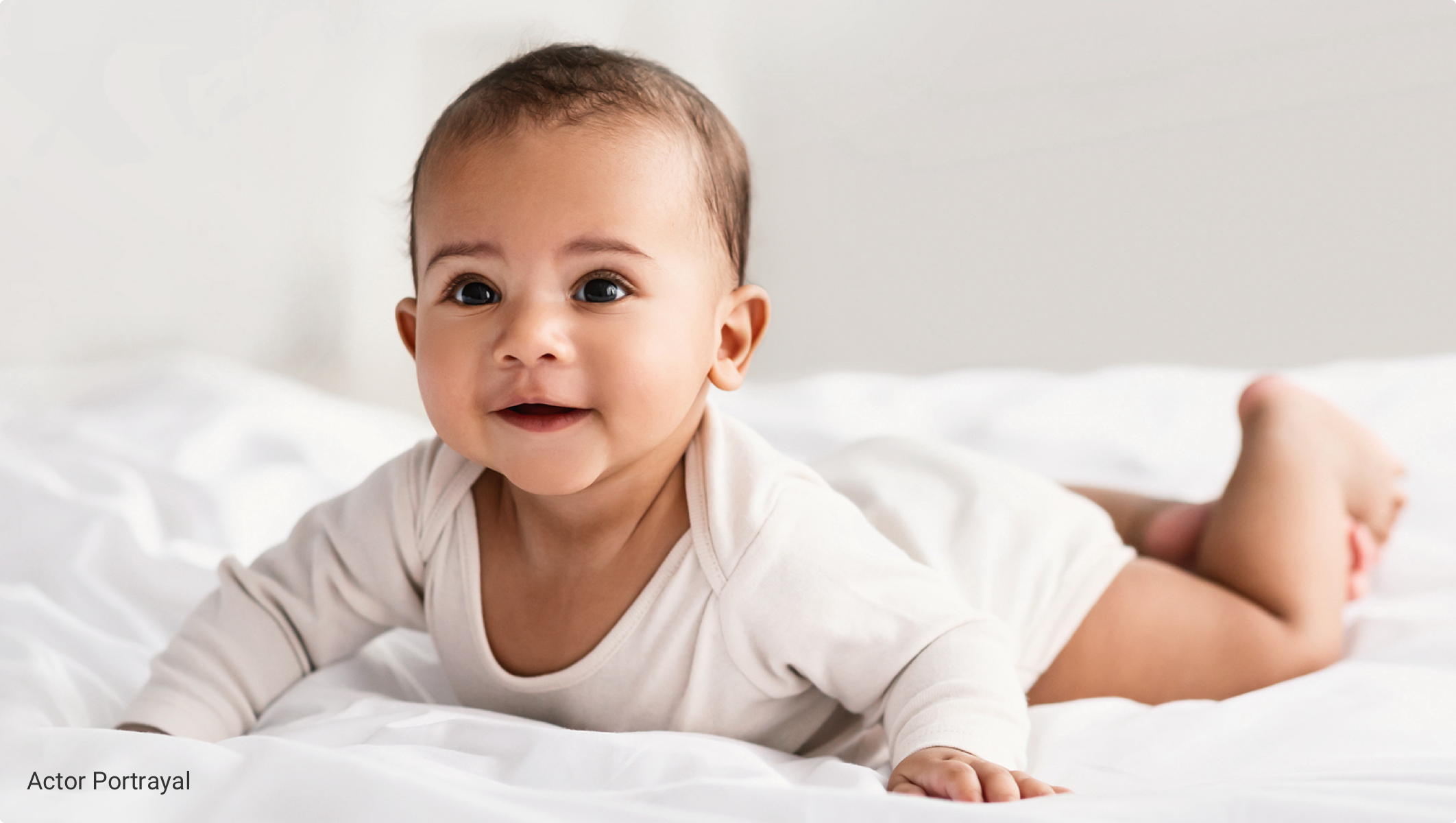 Rotavirus symptoms can be mild, moderate, or severe.
Rotavirus infection may cause fever, upset stomach, throwing up, and watery diarrhea. Symptoms can last from 3 to 7 days. Because your baby is so small, symptoms can lead to a loss of fluids, called dehydration.

A severe case of rotavirus could send your baby to the emergency room, or lead to a hospital stay.

If you think your baby has rotavirus or you want to learn more, talk with your baby's doctor.
Help protect your baby from rotavirus.
RotaTeq is an oral vaccine that can help prevent rotavirus infection in children.