When is RotaTeq given?
Your baby will get 3 doses of RotaTeq during your baby's well visits.
Your baby's health care provider will gently squeeze the vaccine into your baby's mouth. Your baby may spit out some, or all, of it. If this happens, don't worry—this is common, and the dose does not need to be given again during that visit.
Watch the video below to see how it is given.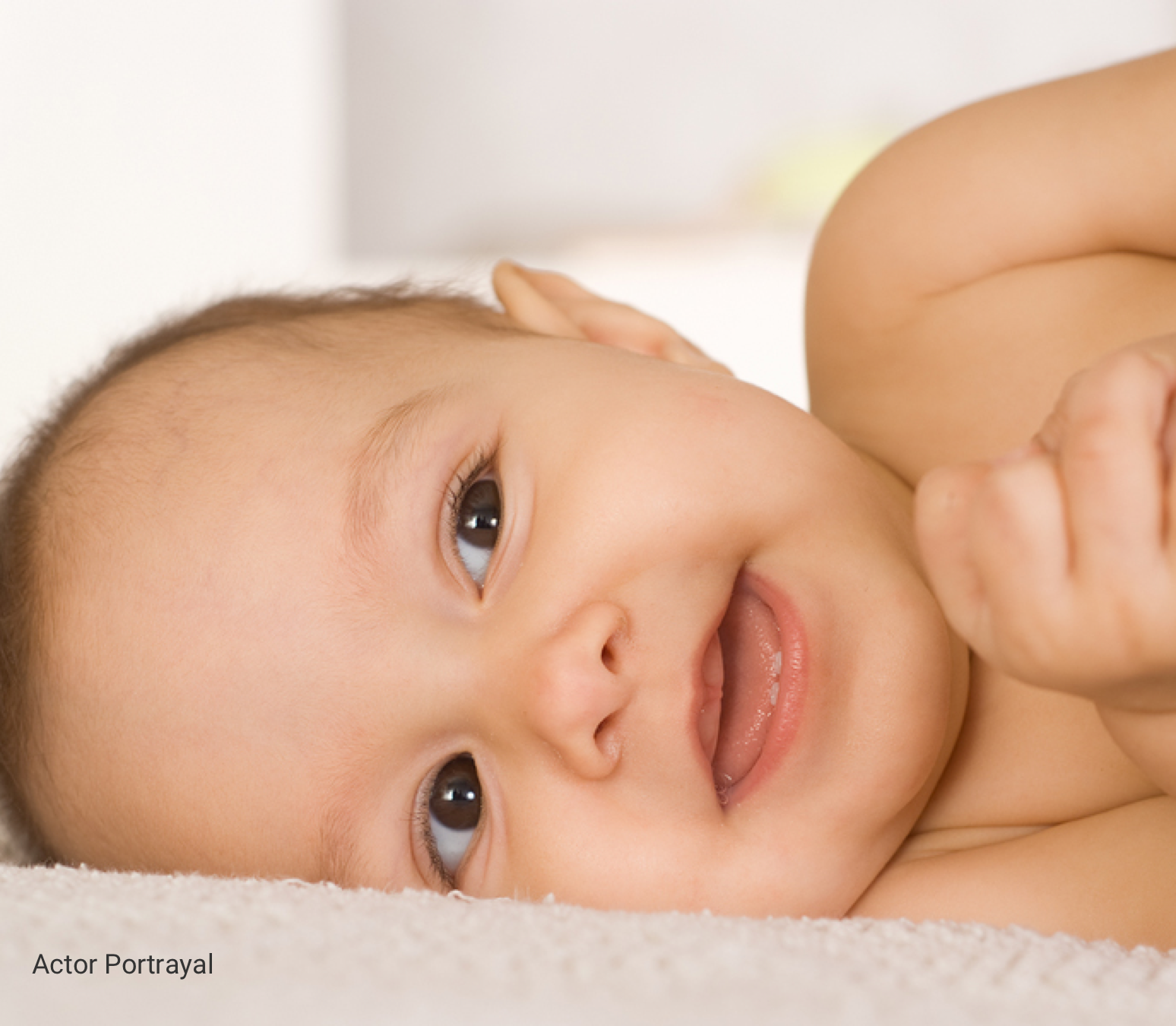 What if your baby misses a dose of RotaTeq?
If your baby misses a dose or you are not able to go to a planned visit for their next dose, ask your baby's doctor for advice. They will tell you when to bring your baby for their next dose. All 3 doses of the vaccine should be given to your baby by the time they are 32 weeks old (8 months).

If you forget or are not able to make it at the planned time, talk to your doctor about how to move forward and help protect your baby.

Want to learn more about RotaTeq and prepare to talk with your baby's doctor?