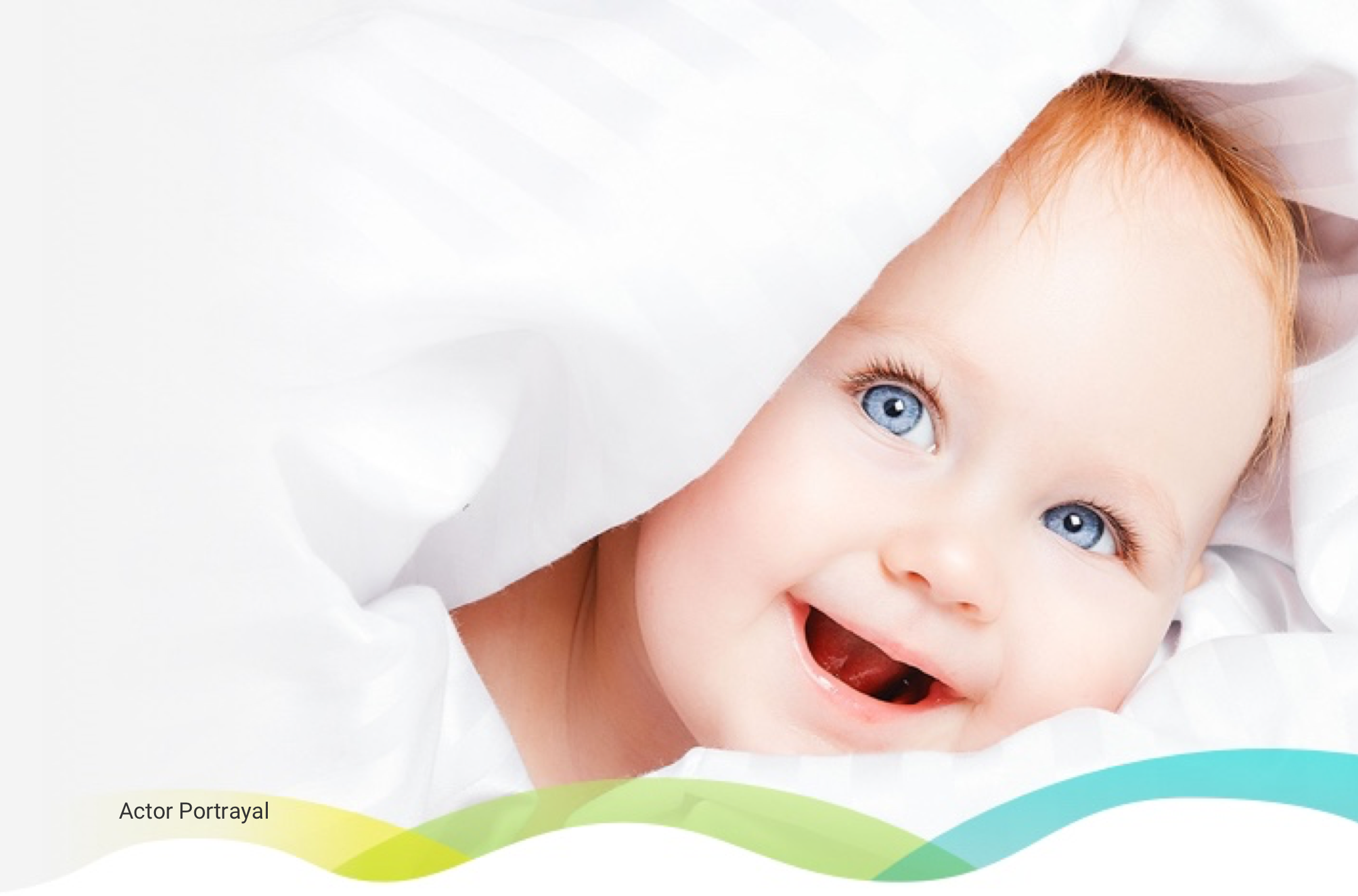 RotaTeq helps protect your baby against rotavirus
RotaTeq is a vaccine given by mouth to help prevent rotavirus infection in children. Rotavirus can cause fever, throwing up, and diarrhea. It can lead to loss of body fluids (dehydration), which can be serious and sometimes deadly.
RotaTeq: a vaccine by mouth and not by shot
RotaTeq is not a shot. The vaccine is given by mouth to help protect babies against common types of rotavirus.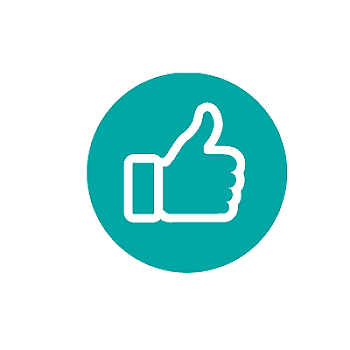 RotaTeq was extensively tested. It was approved by the Food and Drug Administration (FDA) in 2006.
Your baby will get 3 doses of RotaTeq during their first 8 months
(32 weeks)